Technology
The knowledge of millions built into one health solution.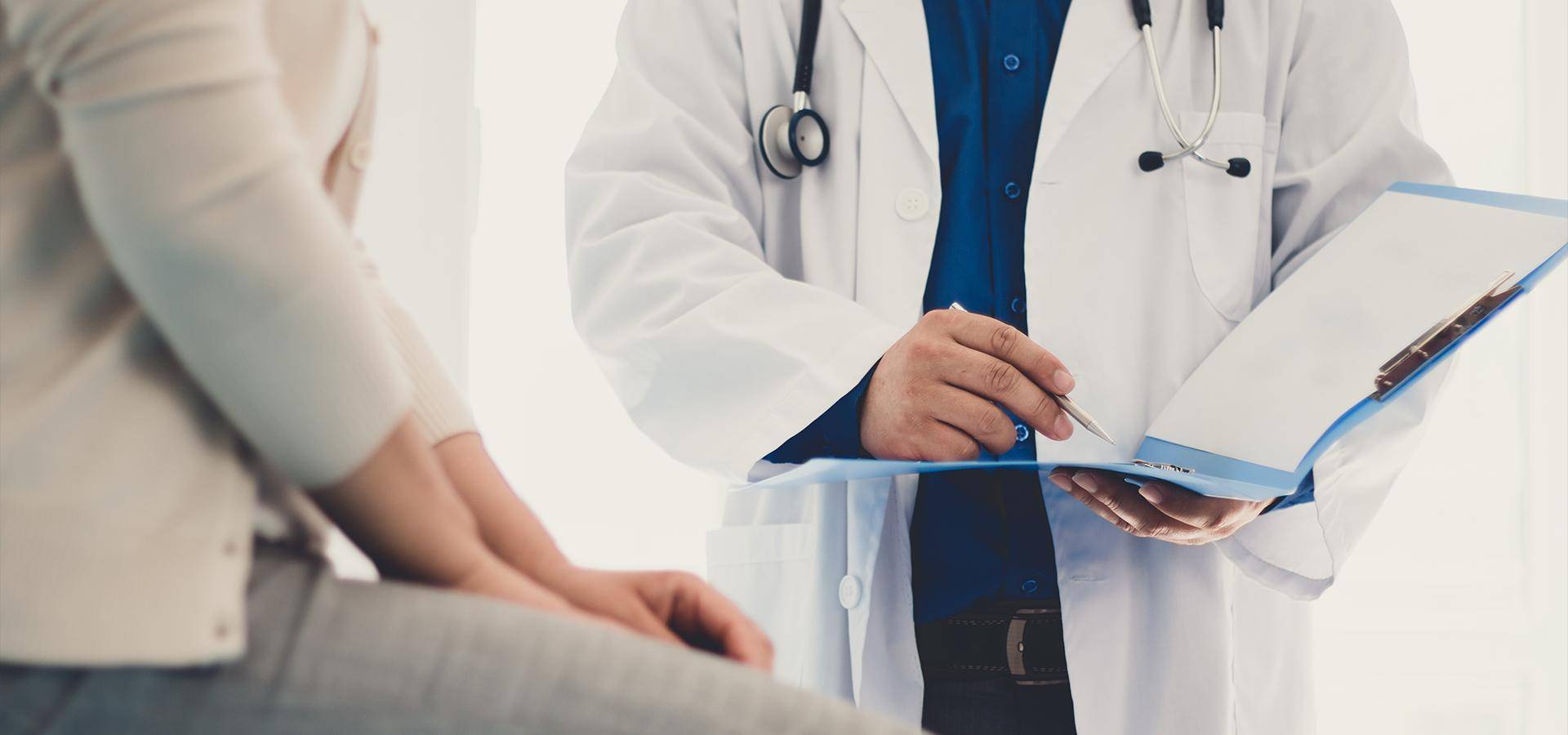 Convincing medical accuracy and reliability.
By leveraging artificial intelligence, we can automatically analyze and process millions of medical publications to create the baseline for our solutions. The underlying algorithms are the result of years of research and development. They can analyze millions of medical publications from the literature and process data on over 4.000 medical conditions and reach unparalleled medical quality.
The foundation of our technology.
Medical Engine
Proven algorithms that combine symptoms, personal risk factors and demographic data of the patient to identify statistically and medically relevant causes.
Medical Database
Groundbreaking technology to unlock the knowledge from millions of medical publications to create an AI-driven database for precise medical decision-making.
Solutions Engine
Highest quality medical content, recommendations, treatment options and navigation to find the right point of care in the healthcare system.
Upgrade your healthcare services with our technology.
A single interface, endless possibilities. Digitize the patient journey by building on our technology, customized just the way you want it.
What you get:
Full access

to our technology
Wide range of customization options 
Flexible integration with digital channels
The healthcare of tomorrow, available today. Embed our ready to use solution into your channels and digitize the patient journey.
What you get:
Ready to use application
Tested user experience
Easy integration into your channels
You want to know more? We have collected some of the most frequently asked questions for you.