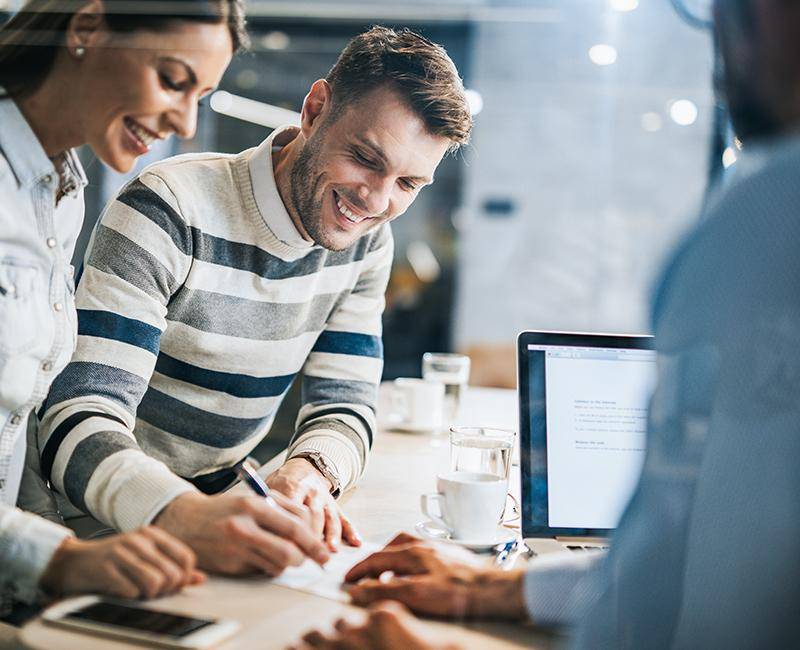 Payers
Become the first digital touchpoint to guide your customers' patient journey.
Transforming the way payers engage with healthcare.
Build automated digital patients interactions that support your customers in their decision-making and empower them to take the right steps at the right time.
Step into the future of healthcare with XUND's API-first technology.
XUND provides the operating system for digitizing the patient journey with flexible integration into your existing and future digital assets.
Promote robust health literacy
Provide your policyholders with the industry's first class IIa certified medical device with market-leading quality and accuracy.
Navigate patients to the appropriate care setting
Enable actionable pathways that span from care-at-home to telemedicine to in-person clinical visits and provide relevant urgency levels.
Delight policyholders with an end-to-end digital patient experience
Engage your policyholders where they are with your trusted brand, and route them to your other appropriate digital channels through XUND's API-first flexible approach.
Don't just take our word for it. Read what our clients have to say.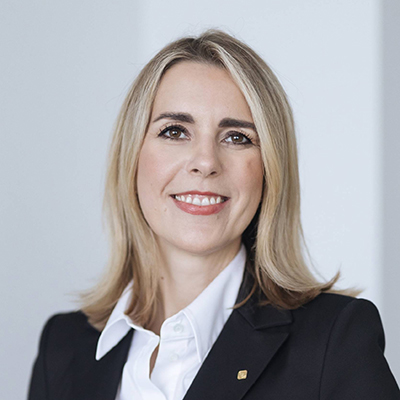 "Healthcare is a top priority at Wiener Städtische Versicherung, so we want to enable low-threshold access to the best care and prevention. We are pleased to have found an optimal cooperation partner in XUND and are proud to be taking an important step into the future of e-health together. Because the medicine of tomorrow is digital."
See more
Sonja Steßl
Deputy General Manager
Wiener Städtische Versicherung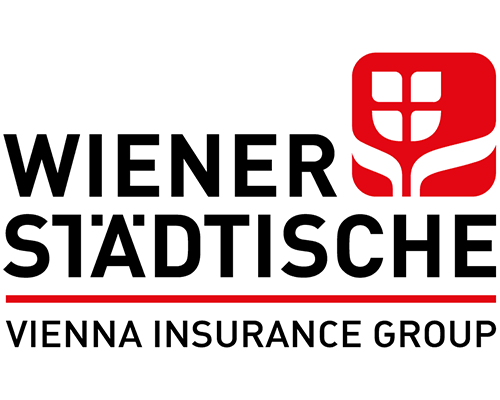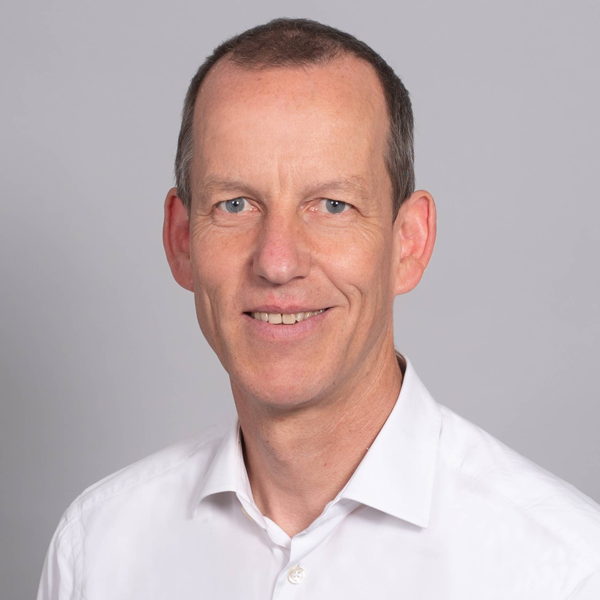 "I am convinced that this partnership is the right step into a future in which digitization will contribute more and more to improving health in society. With XUND, we have found an innovative way not to leave our customers alone with Dr. Google."
See more
Dr. Markus Homann
Managing Director
Generali Health Solutions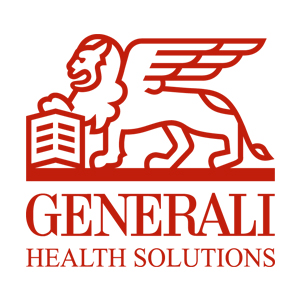 Happy patients and happy clients, powered by XUND.
Wiener Städtische Versicherung
Wiener Städtische Versicherung joined forces with XUND in 2021 to offer their customers a digital health assistant. By building on XUND's Patient Interaction Suite, Wiener Städtische Versicherung could create a personalized and user-friendly healthcare experience and ensure a seamless journey tailored to their customers' needs.
Learn more
See all projects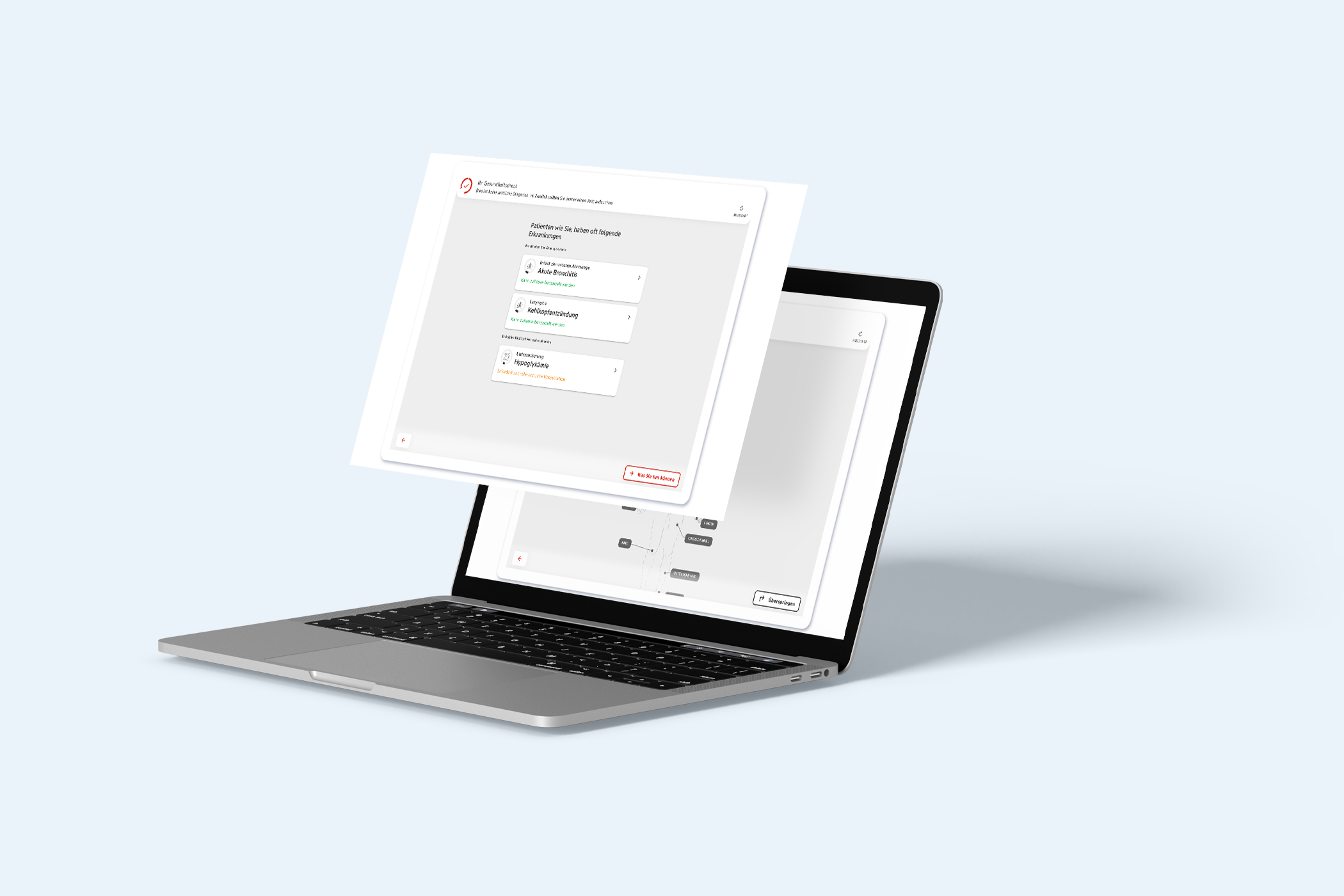 Want to know more? Here are some of the most frequently asked questions for you.