Career
Everything we do revolves around medicine, technology and our people.
It's our vision to improve the quality and accessibility of healthcare by bringing together medicine, technology and a human-centered mindset. But we cannot do it alone: we need leaders, doers, and innovative minds to turn our vision into reality. Together, we want to become the leading company in digital healthcare.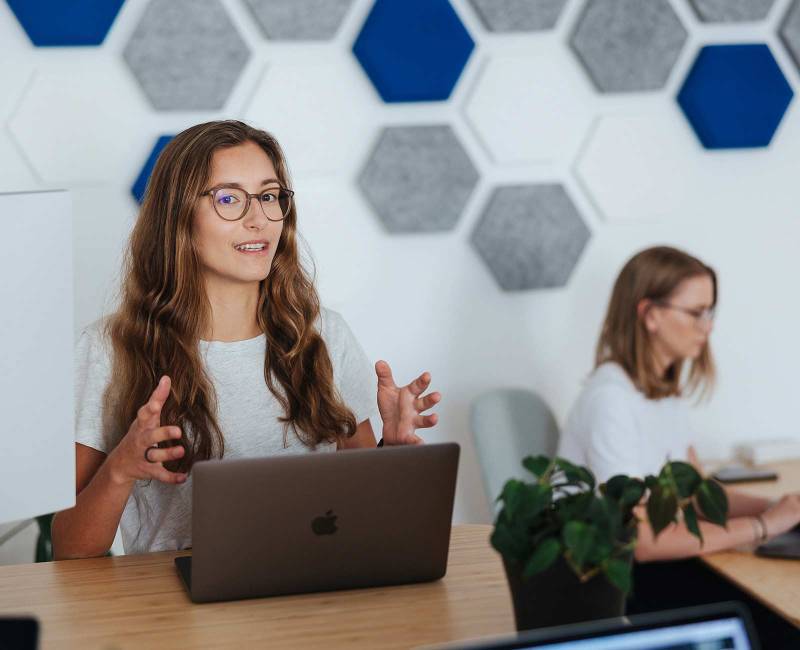 Join our team and make a difference.
You're interested in digital solutions and want to support people in making informed decisions when it comes to their own health? 
Time to join XUND!
Job description
Type of employment
Location
Veröffentlicht am
full time
Vienna
18.09.2023
full-time
Vienna
19.06.2023
Didn't find a suitable position? If there's no suitable role published here for you at the moment, yet you'd love to join XUND, send us an unsolicited application. We look forward to hearing from you.
Apply now
More than just a workplace.
Espresso on us
Coffee connoisseurs can look forward to A+ coffee
Flextime
Because everyone has a different rhythm and peak time
Pawsome
Our favorite colleagues provide for a relaxed atmosphere
Flat hierarchy
Short communication ways and fast decision making
Get to know the founders.
You want to know more? We have collected some of the most frequently asked questions for you.