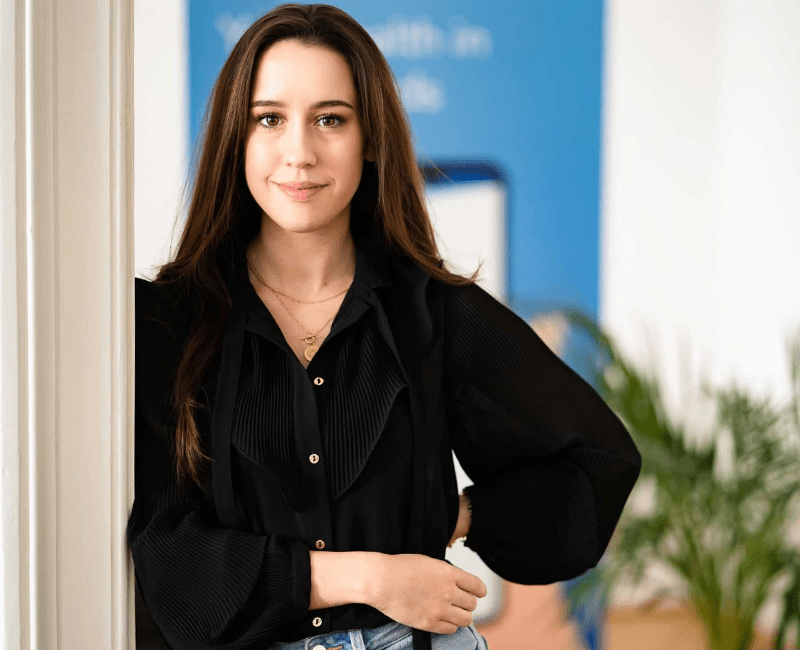 Press
Want to know more about us?
For more information, media inquiries and interviews, please contact Tina from our communications team: press [at] xund.ai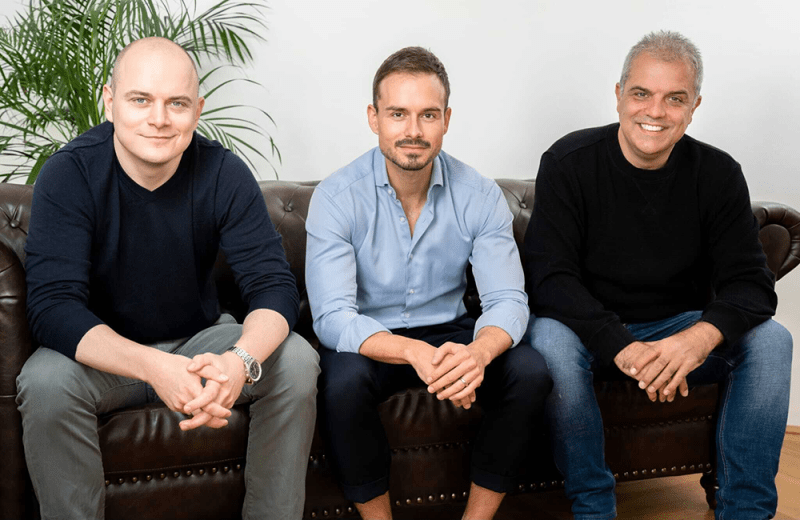 About the company.
XUND enables healthcare organizations to build their own digital patient journey and translate unstructured data collected from patients into actionable insights. Founded in 2018, the Vienna-based company's core product is an AI-powered technology that provides symptom and risk assessment to give patients a reliable initial assessment and guide them to the best place for treatment.