Events
Catch us at upcoming events.
Join our journey to reshape healthcare as we gear up for an exhilarating event season. Our team is hitting the road to connect with the brightest minds in digital health. Here's where you can find us.
Meet us at Web Summit.
Connected Intelligence
Web Summit 2023
Location:
Lisbon, Portugal
Our Attendees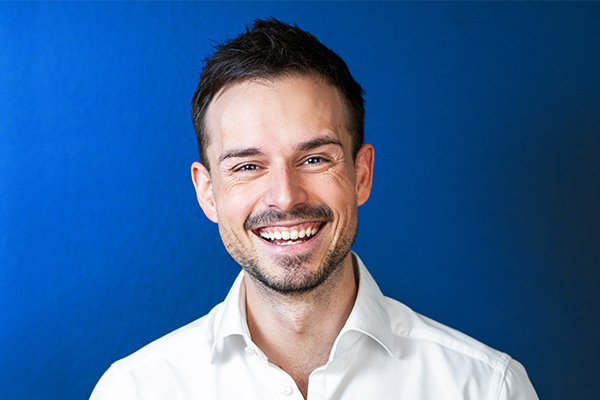 Tamás Petrovics
Co-Founder & CEO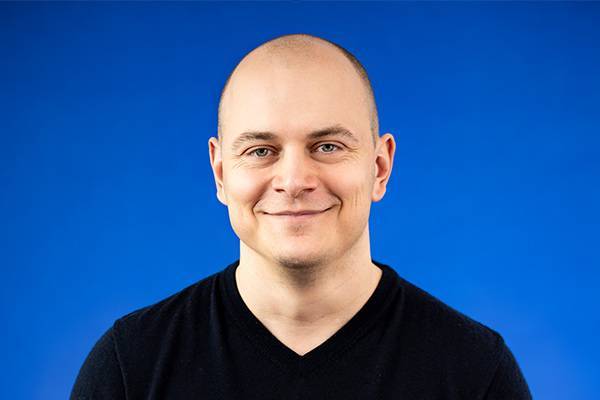 Lukas Seper
Co-Founder & Strategic Partnerships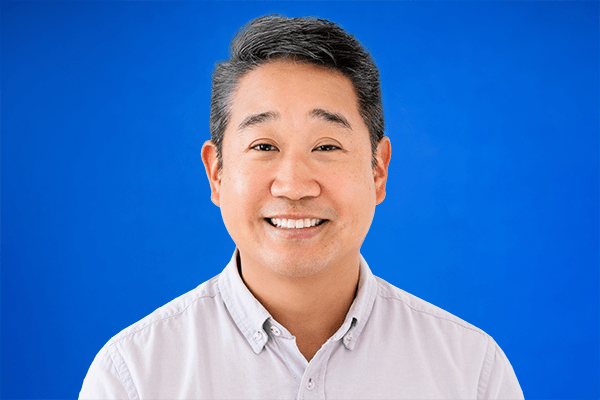 Ian Ha
Chief Revenue Officer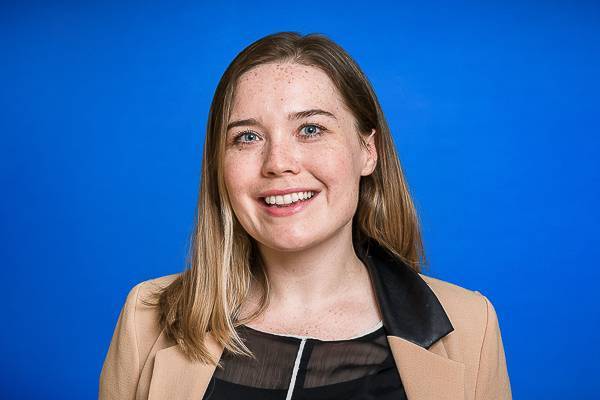 Sophie Semmence
Business Development Manager
Upcoming events this fall.
ABHI
The ABHI UK HealthTech Conference
Our Attendees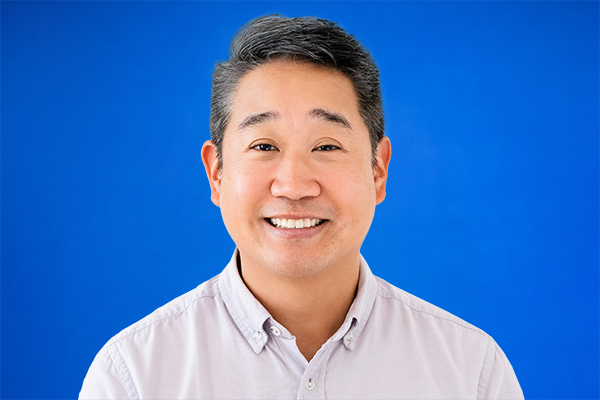 Ian Ha
Chief Revenue Officer
5-HT Digital Hub for Chemistry & Health
Insuring Digital Health 2023
Location:
Mannheim, Germany
Our Attendees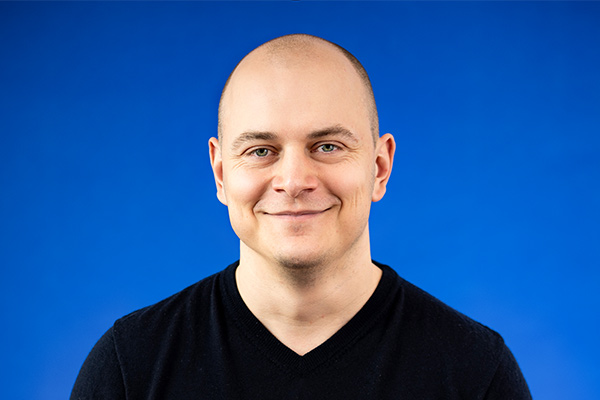 Lukas Seper
Co-Founder & Strategic Partnerships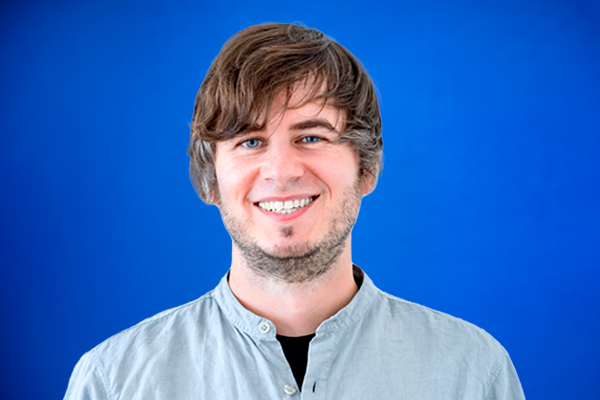 Patrick Schraps
Business Development Manager
ITC Europe & Digital Insurance Agenda
ITC DIA Europe Munich 2023
Location:
Munich, Germany
Our Attendees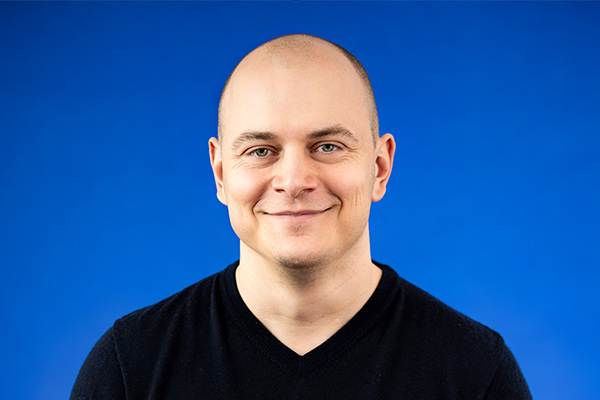 Lukas Seper
Co-Founder & Strategic Partnerships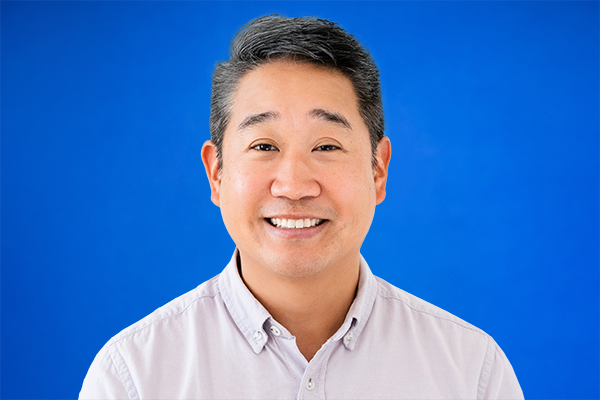 Ian Ha
Chief Revenue Officer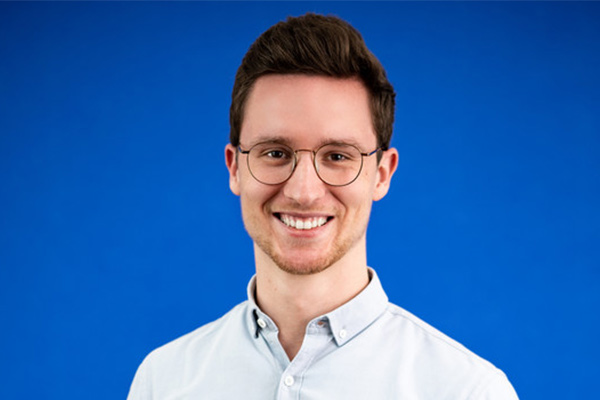 Christian Haberfehlner
Partnership Manager
SLUSH
SLUSH
Location:
Helsinki, Finland
Our Attendees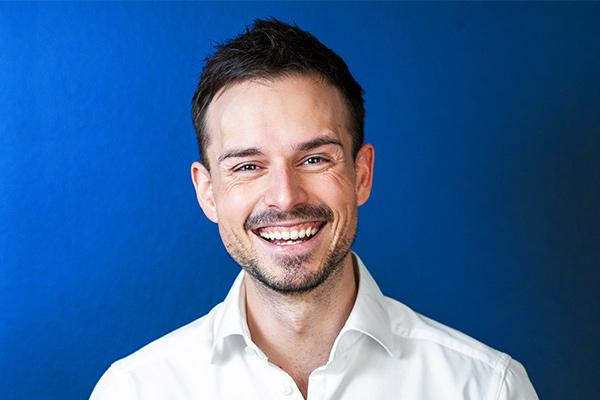 Tamás Petrovics
Co-Founder & CEO