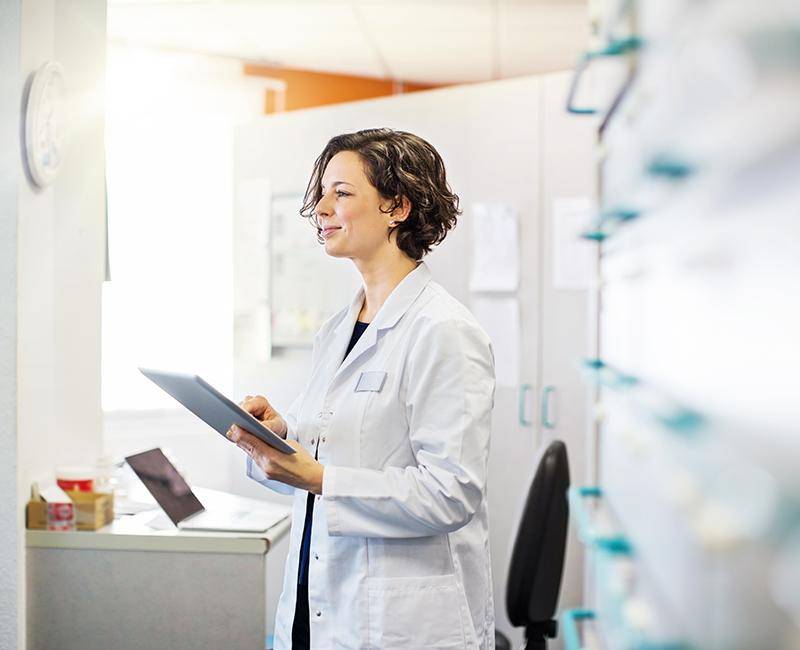 Pharmacies
Digitize the patient journey to improve customer satisfaction and loyalty.
Reimagining the role of pharmacies along the patient journey.
Build automated digital patient interactions that support your patients in their decision-making and empower them to take the right steps at the right time.
3 | E-medication
Sarah also has the option to order over-the-counter medicine from a pharmacy that will make her feel better even faster. Since she has already done the check, she is recommended the most suitable medication for her symptoms.
4 | At-home delivery
She receives her order the same day. With the help of XUND's Symptom Check and the attached ecosystem, she could not only find out the possible causes of her symptoms but also get the right treatment from the comfort of her home.
Step into the future of healthcare with XUND's API-first technology.
The technology of XUND is the operating system for digitizing the patient journey and enables you to increase customer satisfaction and loyalty.
Immediate medical support
Instead of waiting for a doctor's appointment, patients receive a health assessment in minutes. Giving them access to instant medical support and the possibility to prevent health problems.
Increased customer satisfaction
Setting your healthcare services apart from others isn't always easy. Offering a meaningful add-on that can help manage the health of patients can create a USP that puts you ahead of your competitors.
Increased customer loyalty
Providing outstanding client-centric offerings and improving the overall brand experience will ensure that your patients not only love your services but also recommend you.
Addressing new target groups
Going digital means you can unlock new target groups and revenue streams. An opportunity you might have missed in the past and should definitely take advantage of in the future.
Prevent wrongful self-medication
Provide the right information to patients by understanding their situation and addressing their individual needs. Help them understand the care options and make more informed decisions.
Don't just take our word for it. Read what our clients have to say.
"(...) by using AI and machine learning technologies, like the one provided by XUND, we're able to help patients really understand the care options for their specific situation and make more informed decisions about their health."
See more
Yaya Mbaoua
CEO
Zencey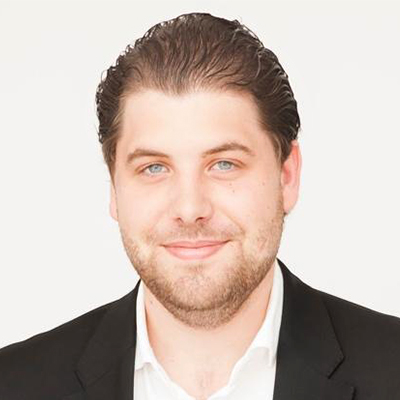 "Adding XUND's medical API helped us develop a highly advanced and smooth patient journey. It ensures a seamless experience for patients from symptom identification to outcome, setting it apart as one of the most sophisticated approaches on the market."
See more
Julian Maar
COO
DoctorBox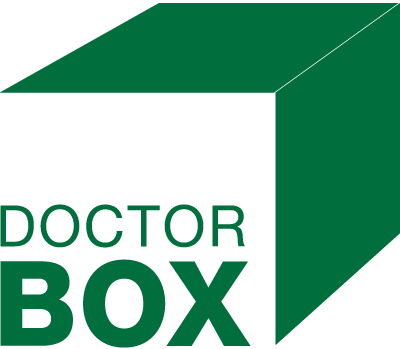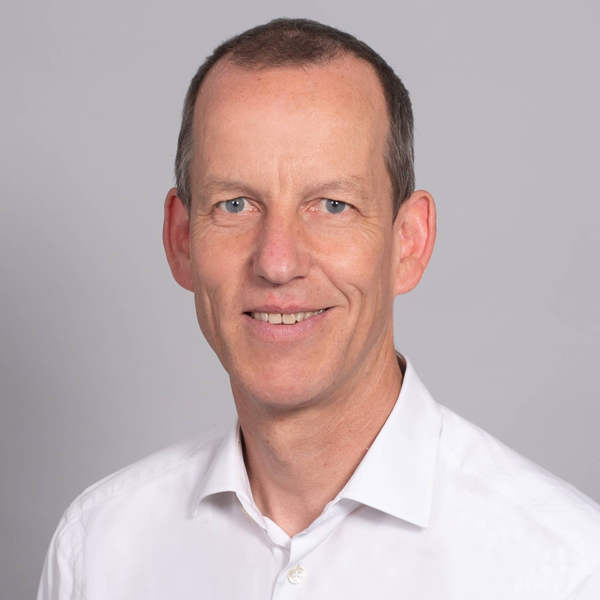 "I am convinced that this partnership is the right step into a future in which digitization will contribute more and more to improving health in society. With XUND, we have found an innovative way not to leave our customers alone with Dr. Google."
See more
Dr. Markus Homann
Managing Director
Generali Health Solutions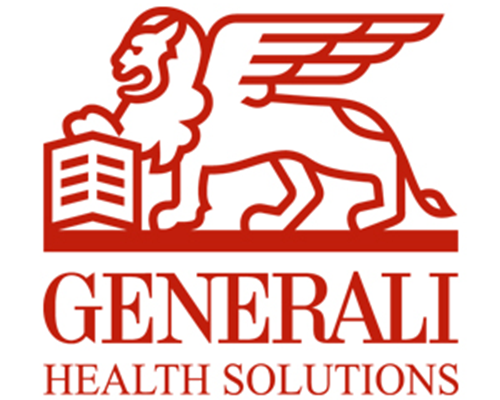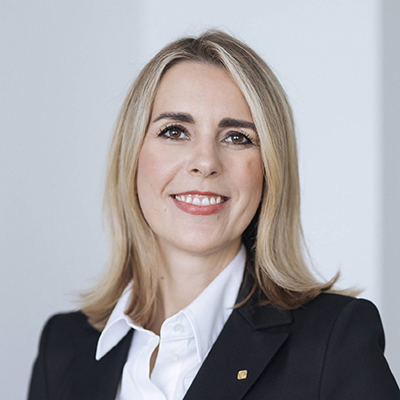 "Healthcare is a top priority at Wiener Städtische Versicherung, so we want to enable low-threshold access to the best care and prevention. We are pleased to have found an optimal cooperation partner in XUND and are proud to be taking an important step into the future of e-health together. Because the medicine of tomorrow is digital."
See more
Sonja Steßl
Deputy General Manager
Wiener Städtische Versicherung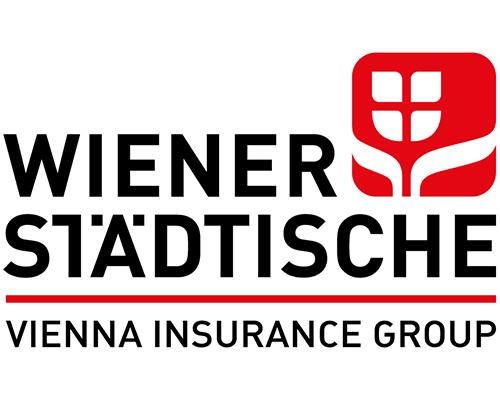 Want to know more? Here are some of the most frequently asked questions for you.