Wiener Städtische Versicherung
In September 2021, Wiener Städtische Versicherung partnered with us to provide their customers with a digital health assistant. They have integrated XUND's Patient Interaction Suite as a web app on their website via our Medical API, ensuring a consistent and user-centric experience for their customers.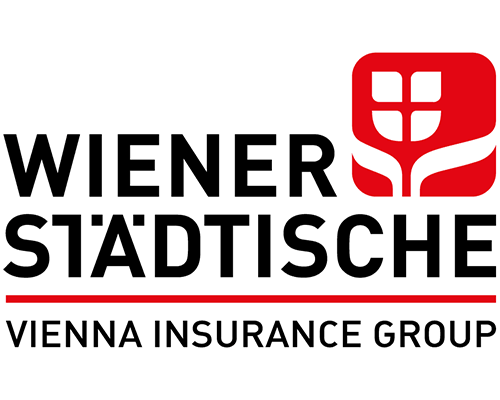 Start date
September 2021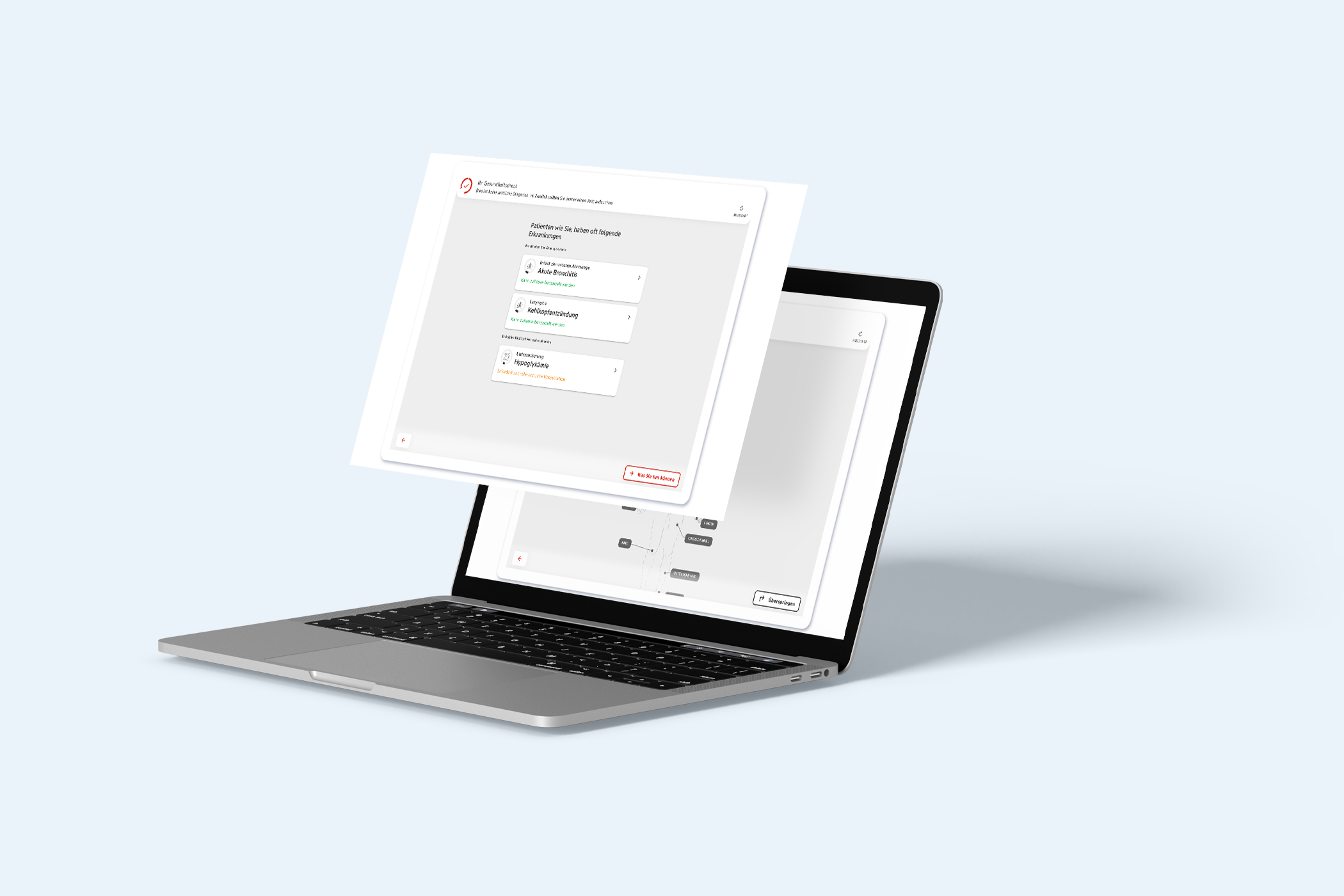 Wiener Städtische Versicherung is one of Austria's leading insurance companies and the largest individual company in the Vienna Insurance Group. It is an innovative and reliable partner for all insurance customer needs, with nine regional offices, over 125 local offices, and around 4,000 employees. The company was established almost 200 years ago and is an absolute staple in Austria's insurance portfolio.
Modules
Symptom Check
Illness Check
Add-ons
Medical Library
Data insights
Project overview
Through the Wiener Städtische Versicherung web app, users can utilize the medically certified technology, get a trustworthy symptom and risk assessment, and be directed to the best point of care. Anyone over 18 can use the digital health assistant online regardless of whether they have insurance coverage from Wiener Städtische Versicherung. The query itself is anonymous: The most modern encryption methods during the transfer and storage of all health information guarantee the security of sensitive data. To use the digital health solution, only age, gender, and the corresponding symptoms need to be specified, which means that it is impossible to draw conclusions about the user's identity.
Outcome
By integrating XUND into its digital health service landscape and portfolio, Wiener Städtische Versicherung could significantly extend its customer journey and provide a reliable symptom or risk assessment online with this service. This created a touchpoint for customers and potential customers to contact Wiener Städtische Versicherung, not just when looking for insurance but also much earlier on.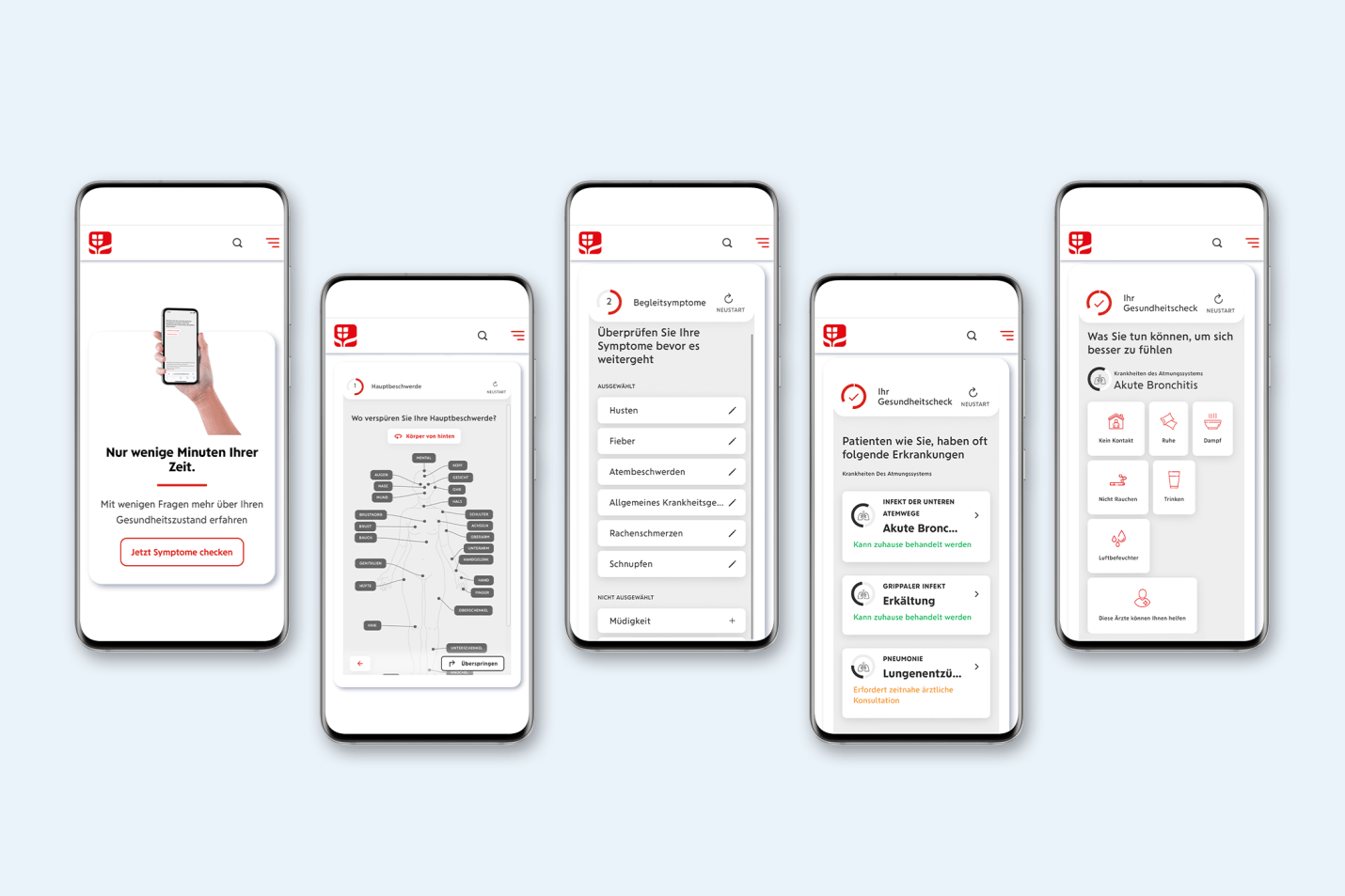 XUND helped Wiener Städtische Versicherung to:
Easily assist in preventive health measures, which may lower claims and ensure their customers stay healthy.

Provide a high-quality health service and customer experience by giving customers a medical device that offers a reliable initial symptom or illness assessment.
Reach and attract potential customers and convince them of the quality of their service early on.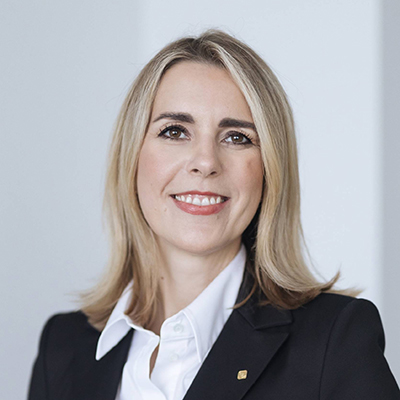 "Healthcare is a top priority at Wiener Städtische Versicherung, so we want to enable low-threshold access to the best care and prevention. We are pleased to have found an optimal cooperation partner in XUND and are proud to be taking an important step into the future of e-health together. Because the medicine of tomorrow is digital."
Sonja Steßl
Deputy General Manager & Board Member
Why Wiener Städtische Versicherung partnered with XUND
The number one reason why Wiener Städtische Versicherung decided to partner with XUND was the fact that it is a certified medical device. The goal of integrating XUND's Medical API into the Wiener Städtische Versicherung's product portfolio was to offer a premium service and a reliable alternative to Dr. Google. By joining forces, XUND and the Wiener Städtische Versicherung were able to create the first digital contact point and reliable orientation aid in primary healthcare.