White paper
Reimagining the patient journey for a new era
While health insurance providers traditionally find themselves positioned at the end of the patient journey, they often lack control over claims and timely intervention. Moving to the beginning of the patient journey and taking a more proactive role in the healing process allows insurers to save costs, stay competitive, and improve medical outcomes. In this white paper you'll discover:
How insurers can become more involved in the patient journey
How to unlock hidden knowledge about policyholders' pain points
A case study about the Austrian insurer Wiener Städtische Versicherung
Meet the contributors
Get to know the industry experts who have shared their knowledge and contributed their insights on the industry's challenges and opportunities today.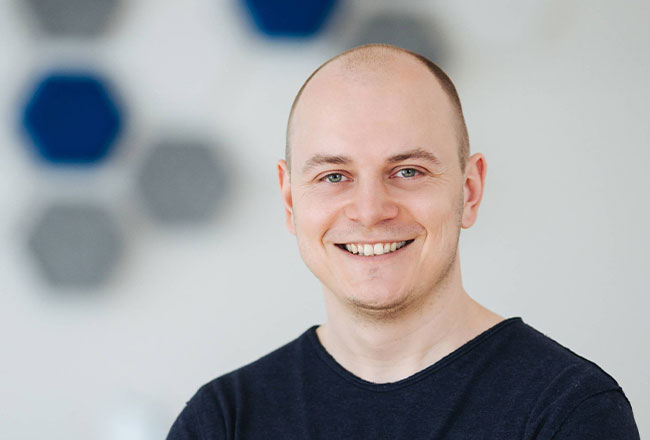 Co-Founder & Head of Growth
Lukas Seper is a founding member of the healthtech company XUND. As Head of Growth, he oversees all aspects of marketing and sales and is responsible for developing and maintaining strategic partnerships. For the purpose of this white paper, Lukas shares his insights on current trends, challenges, and opportunities in the insurance industry. He also explains what role XUND will play in driving innovation and transforming the patient journey.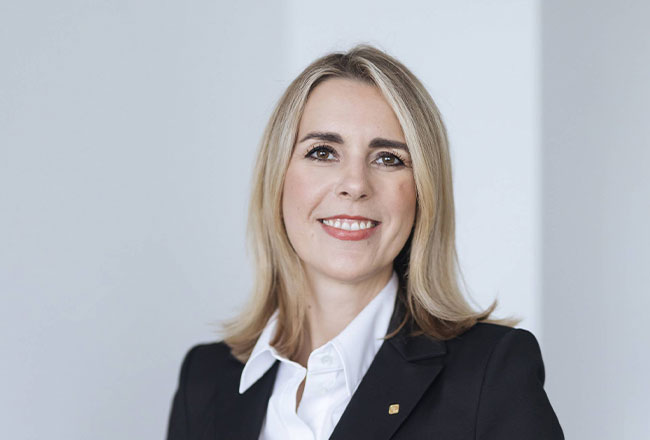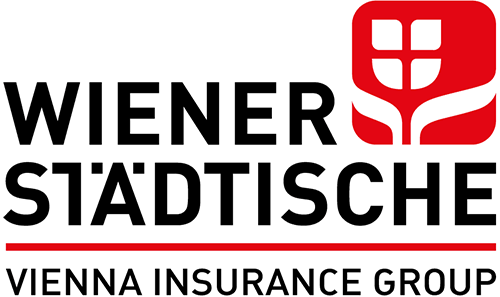 Board Member & Digital Expert
Sonja Steßl manages health insurance and sales for private, corporate, and commercial customer businesses at Wiener Städtische Versicherung. Her role entails managing regional offices, marketing, customer communications, digitization, and online sales. In this white paper, Sonja Steßl contributes her insights on digitization in the insurance industry and takes us behind the scenes of Wiener Städtische Versicherung's digital health ecosystem.