Zencey
In 2023, Zencey partnered with XUND, providing symptom and risk assessment capabilities to help navigate patients to the best point of care and make the platform more accessible. In addition to its existing telemedicine, e-pharmacy, and health education services, Zencey made the decision to integrate XUND's Medical API and harness the power of artificial intelligence. This integration enables the creation of a comprehensive solution available 24/7 through a mobile app.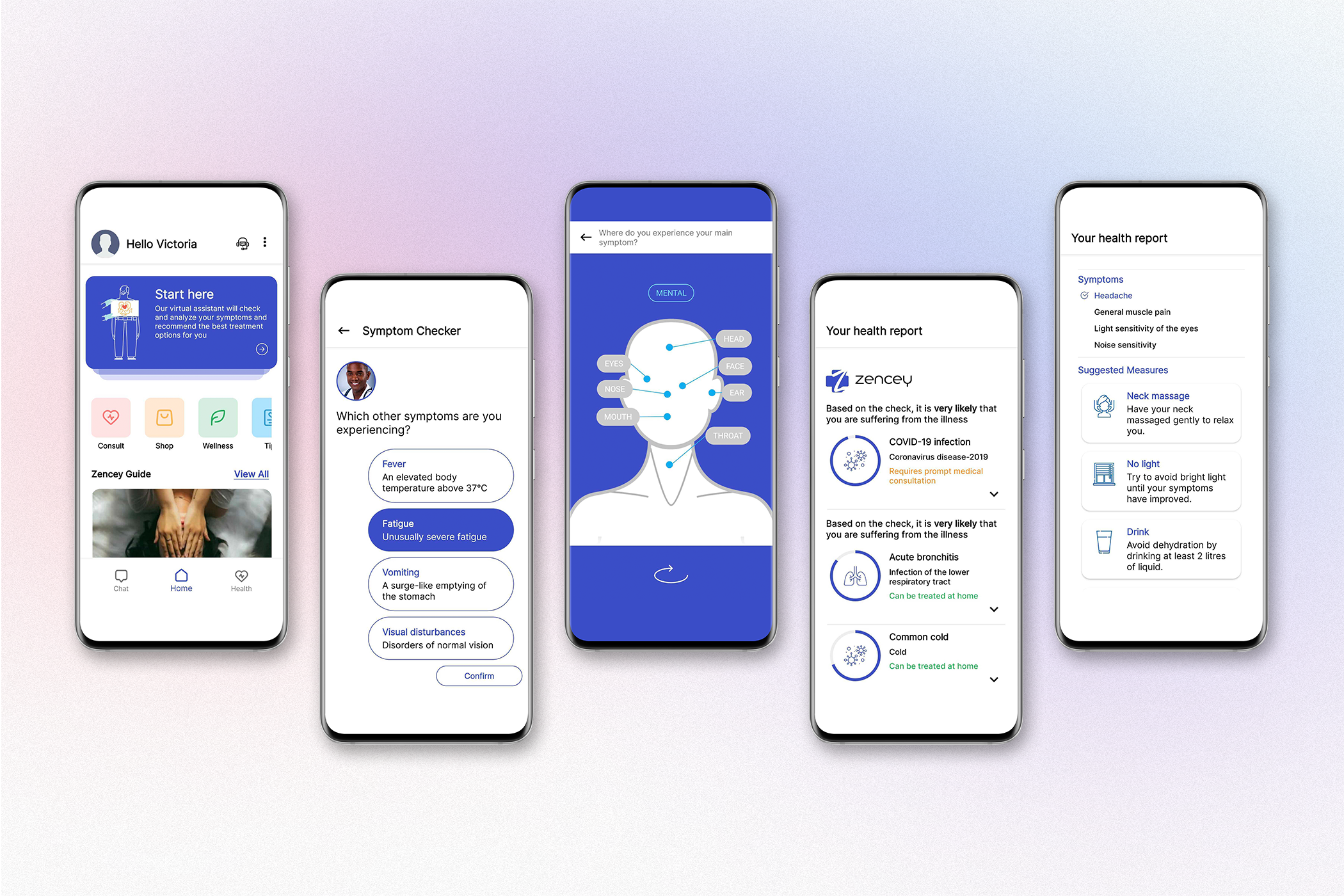 About Zencey
Zencey is francophone Africa's first digital health platform, integrating AI, telemedicine & e-pharmacy services. The Ivorian company was founded in 2021 to make healthcare services accessible to people in one of the most medically underserved regions in the world. By bringing modern technologies into Africa's healthcare sector, Zencey aims to improve the experience for patients and health professionals alike.
Modules
Symptom Check
Illness Check
Project overview
XUND's AI-powered Symptom Check allows patients to get a preliminary assessment of their condition. Additionally, Zencey integrated the Illness Check, which enables patients to get an assessment of a suspected illness and gives feedback on what other conditions might be causing their symptoms. Both modules help patients make better health decisions and then access the right medical care at the right time. 
Zencey is our first partner to opt for the Fast Track Program. The FTP is tailored specifically to support smaller companies and start-ups by offering unlimited access to XUND's technology for a flat fee, depending on the size of the company. The company chose to utilize one of our Software Development Kits in order to easily integrate XUND's state-of-the-art technology into their app. The Visual SDK incorporates selected UI elements provided by XUND. This integration not only offers a high level of customization regarding elements like color, font, and style but also enables the smooth integration of complex user interfaces.
Thanks to this SDK, it is possible to swiftly integrate XUND's Medical API into the partner's platform, while still customizing the design, thus offering a much better experience compared to web integration options.
Outcome
When providing one-on-one care is difficult or impossible, it's important to help patients understand what care options are available. The implementation of digital health technologies like the one provided by XUND empowers patients to make more informed decisions and provides guidance for appropriate care options based on their individual circumstances.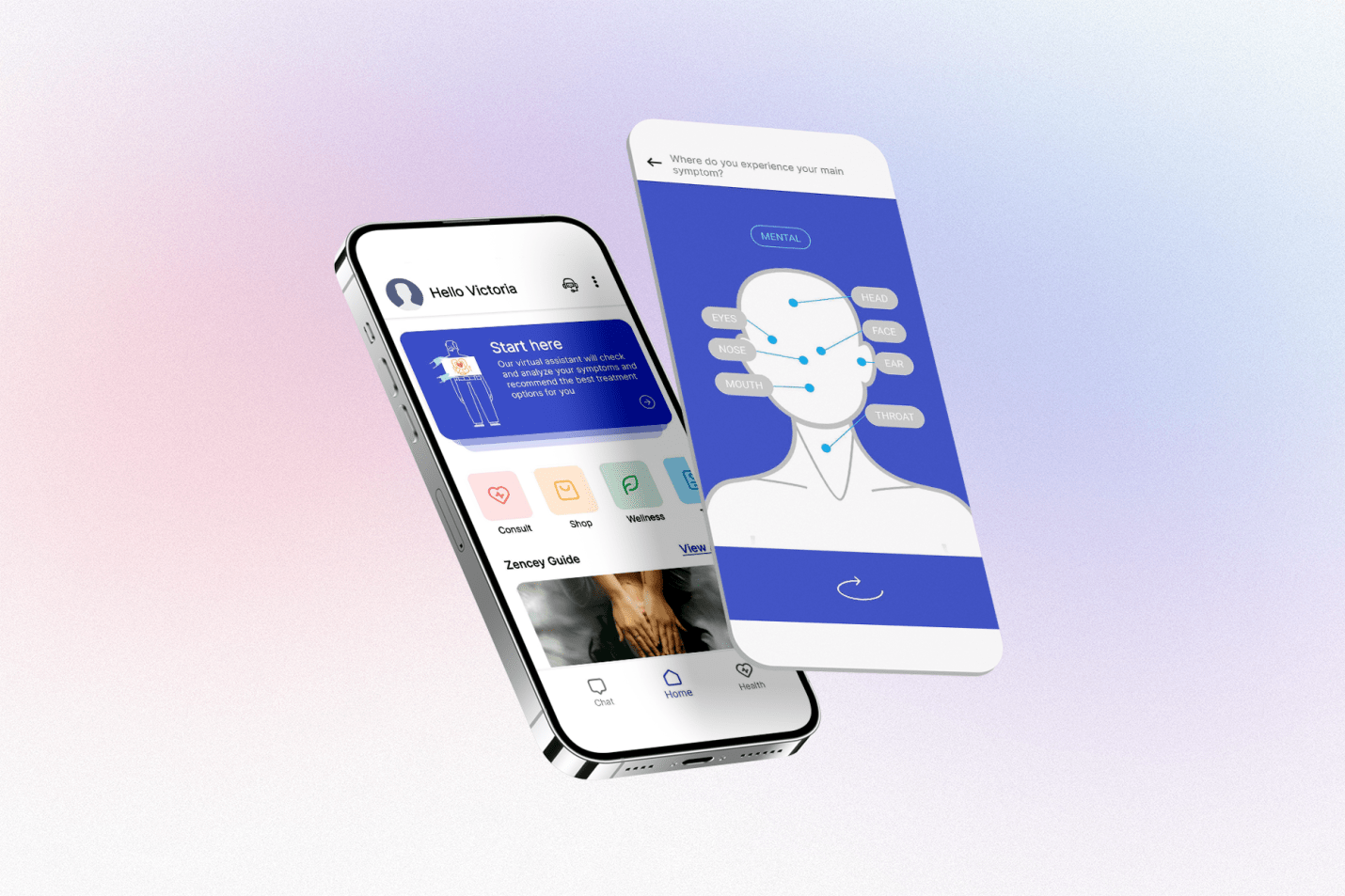 Integrating XUND into the Zencey platform helps the company to:
Ensure that patients receive faster access to the care they require while simultaneously relieving the burden on the healthcare system.
Facilitate healthcare access for uninsured individuals, thus improving health equity across the continent.
Enhance the functionality of the platform, making it more appealing and valuable to a broader audience.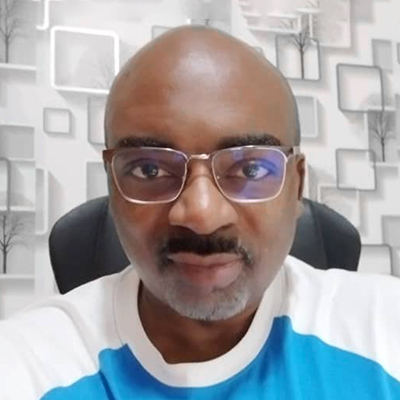 "(...) by using AI and machine learning technologies, like the one provided by XUND, we're able to help patients really understand the care options for their specific situation, and make more informed decisions about their health."
Yaya Mbaoua
CEO of Zencey
Why Zencey partnered with XUND
Zencey is partnering with XUND for several key reasons. Integrating XUND's technology will enable Zencey to deliver accurate and relevant information to patients, based on the AI-powered analysis of millions of medical articles, and thoroughly reviewed medical data. The recommendations given are effective and timely, leading to better health management for Zencey's customers. Finally, the collaboration between Zencey and XUND is driven by their shared focus on innovation and continuous improvement, with the ultimate goal of improving patient care and outcomes.