Generali
To guide people to the best solution for their health issues, Generali Health Solutions GmbH, a German subsidiary of the international Generali Group, launched Generali Mobile Health (GMH) in 2022. This app aims to provide convenient access to medical services anytime and anywhere. Generali Health Solutions GmbH partnered with XUND to enhance the digital patient journey and leverage its AI-based technology. XUND provides features that help complete the comprehensive healthcare experience offered by the GMH app.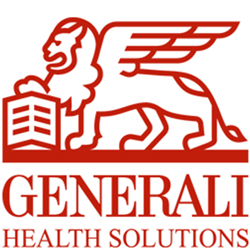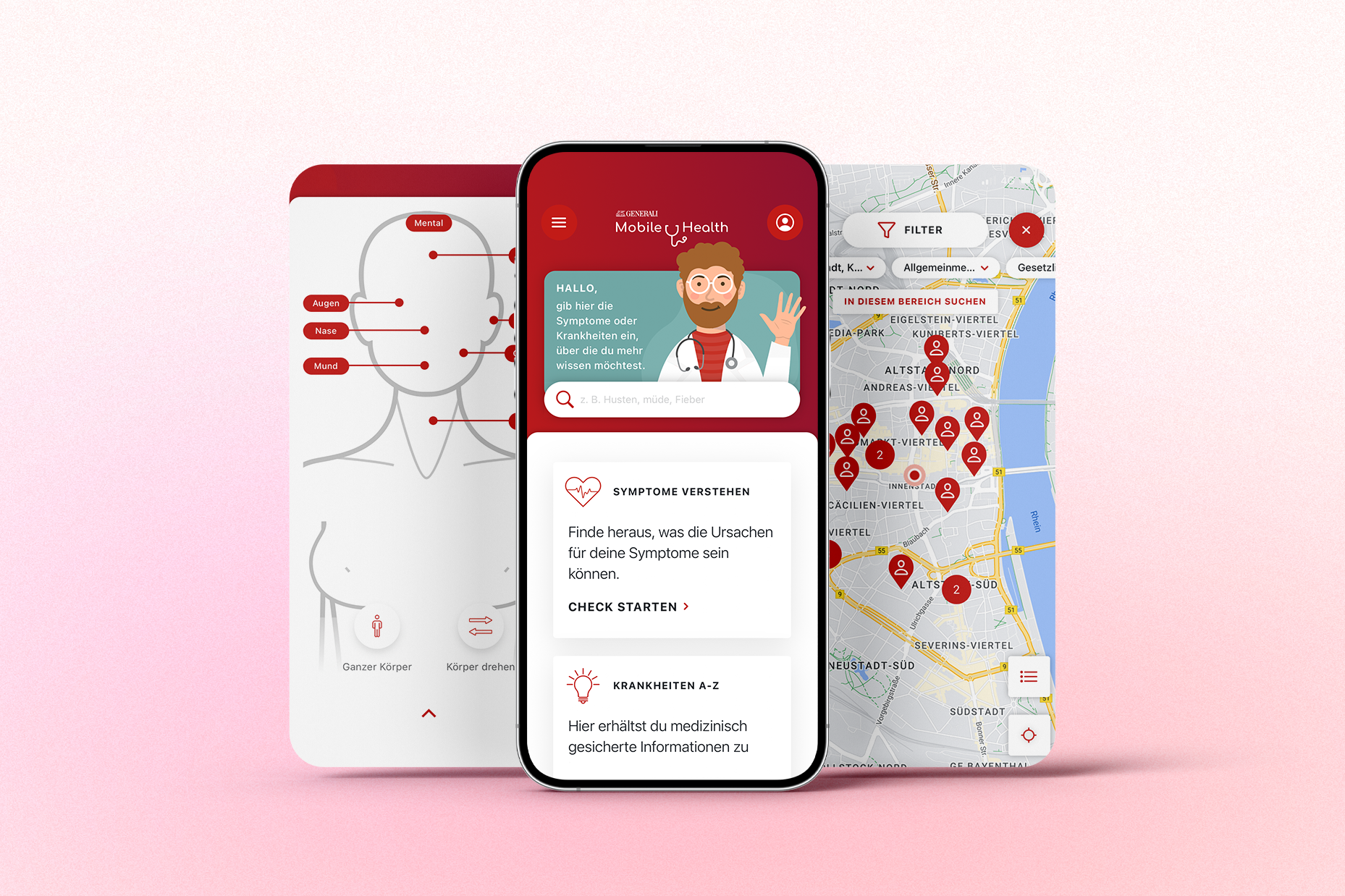 About Generali
Since the company was founded in 1831, Generali has grown into a global insurance and asset management provider that operates in 50 countries. With 82,000 employees serving 69 million customers, Generali is one of the leading insurers in Europe and is constantly expanding its offerings in both Asia and Latin America. The company's strategy centers around being a Lifetime Partner to its customers, offering innovative and personalized solutions, superior customer experience, and advanced digital distribution capabilities.
Modules
Symptom Check
Illness Check
Add-ons
Medical Library
Data insights
Healthcare Providers
Project overview
As part of its commitment to providing lifelong services to its customers and embracing the digital revolution, Generali has joined forces with XUND. Through this partnership, Generali has incorporated XUND's AI technology to enhance the GMH app and create a comprehensive digital ecosystem for its users.
The GMH app provides its users with medical video consultations, online support for specialist access, and XUND's advanced tools for assessing symptoms and illnesses. Users do not have to register in order to use XUND's tools. However, registered users can use doctor consultations and benefit from the ability to store their results for further analysis and future reference.
Furthermore, XUND brings added features to the app, including a medical library, data insights, and the ability to locate healthcare providers specializing in numerous medical fields via Google Maps. These elements greatly enhance the patient journey, ensuring a smooth user experience.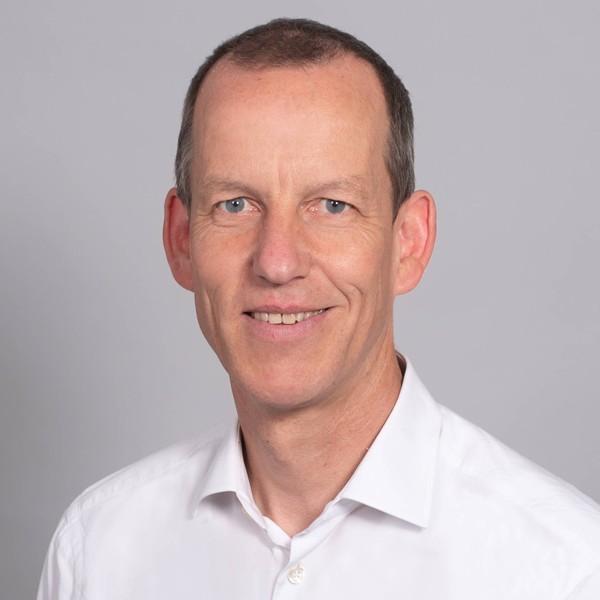 "I am convinced that this partnership is the right step into a future in which digitization will contribute more and more to improving health in society. With XUND, we have found an innovative way not to leave our customers alone with Dr. Google."
Dr. Markus Homann
Managing Director at Generali Health Solutions
Outcome
The state-of-the-art technology provided by XUND utilizes artificial intelligence and draws insights from a vast database of medical publications. By leveraging this knowledge, users can make more informed healthcare decisions based on thoroughly assessed data-driven information.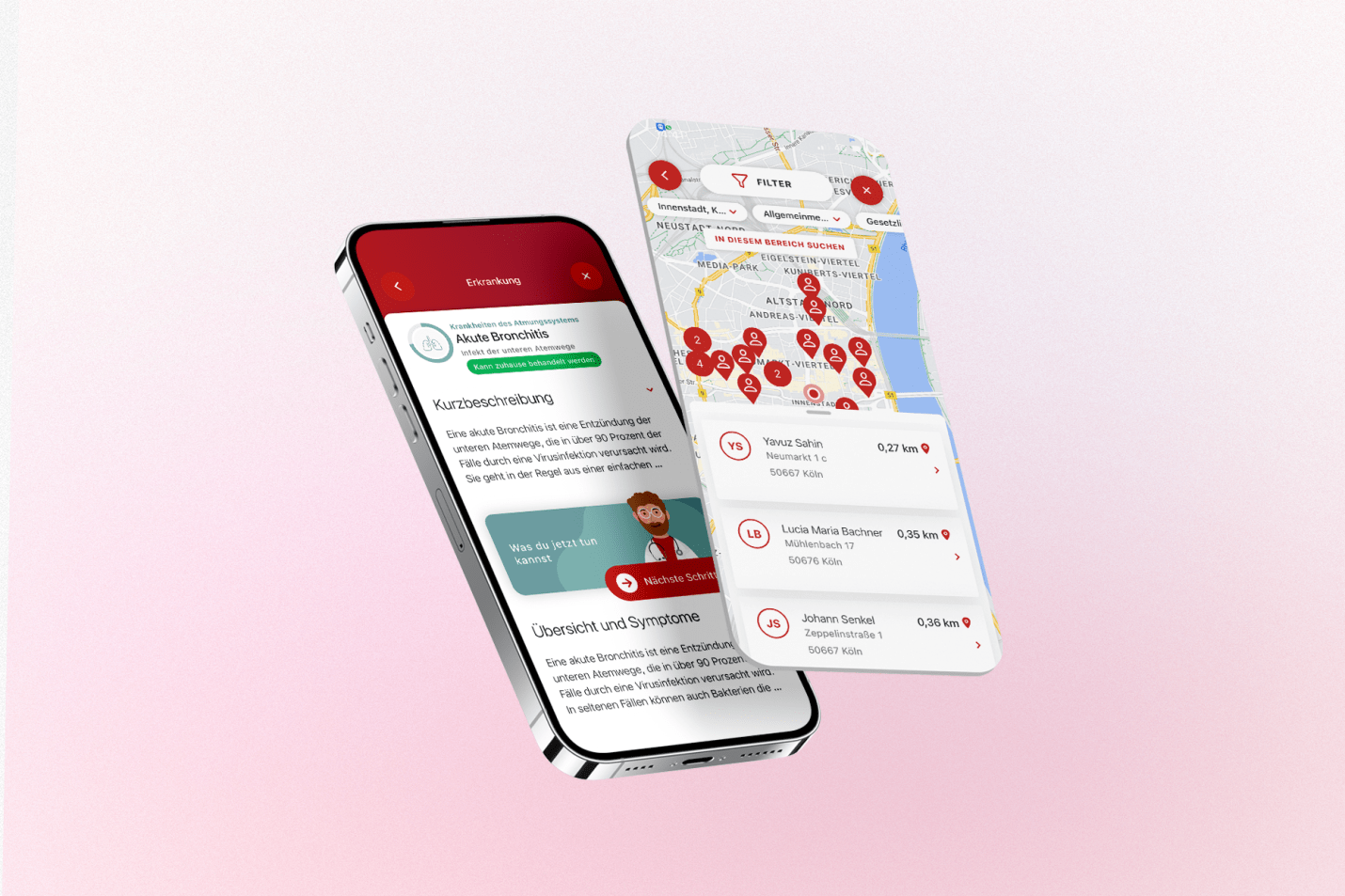 XUND enables Generali to:
Provide users with cutting-edge medical technology, and navigate them to the right point of care at the right time.
Promote health literacy and self-care by offering users a medical library that includes comprehensive profiles of the most frequently searched medical conditions.
Offer a nationwide directory of doctors in Germany, allowing users to search for them via Google Map integration, thus facilitating seamless access to healthcare resources within the user's vicinity. 
Build long-term relationships with their policyholders and attract new target audiences by making healthcare more accessible through digital front doors.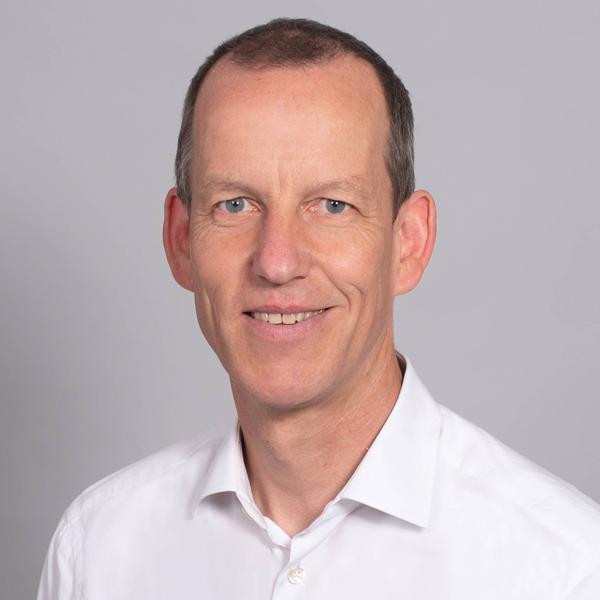 "Through the integration of XUND's technology, we can offer our customers a solution that accompanies and advises them digitally from first symptoms to recovery. This will not only give users appropriate access to healthcare, but also to important information and medical knowledge. In the future, patients will also be able to communicate with their physicians in a more informed way and at eye level. For us at Generali, the cooperation with XUND is an important milestone in our journey to become a real Lifetime Partner for our customers."
Dr. Markus Homann
Managing Director at Generali Health Solutions
Why Generali partnered with XUND
Generali's decision to collaborate with XUND was driven by two key factors. First, XUND's Medical API holds the distinction of being certified as a class IIa medical device, meeting the industry's highest quality and safety standards. Secondly, both Symptom Check and Illness Check stand out due to their patient-centric design. Compared to similar products, XUND's assessment processes involve asking fewer, more straightforward questions while maintaining state-of-the-art medical quality. This approach not only ensures a better user experience, but also promotes higher user retention as shorter assessments contribute to user satisfaction.