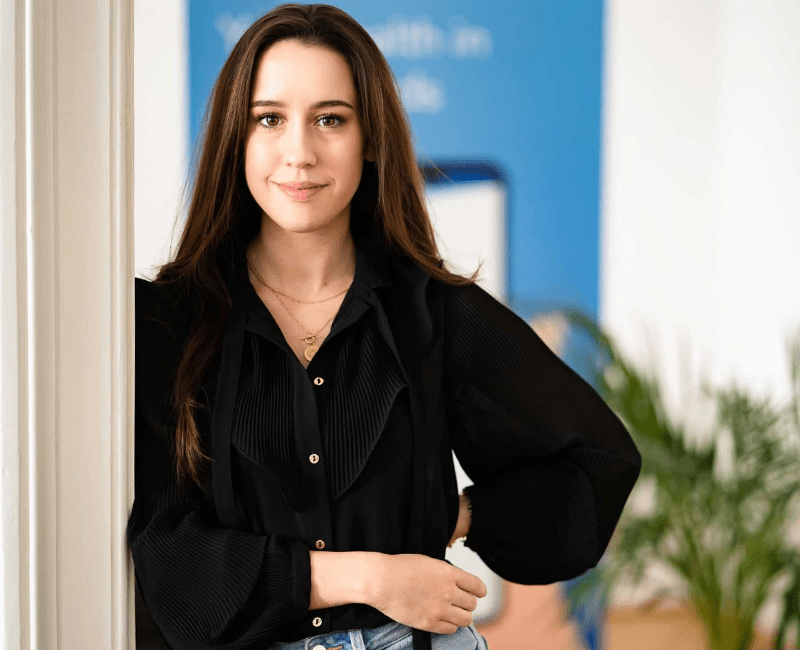 Press
Want to know more about us?
For more information, media inquiries and interviews, please contact Tina from our communications team: press [at] xund.ai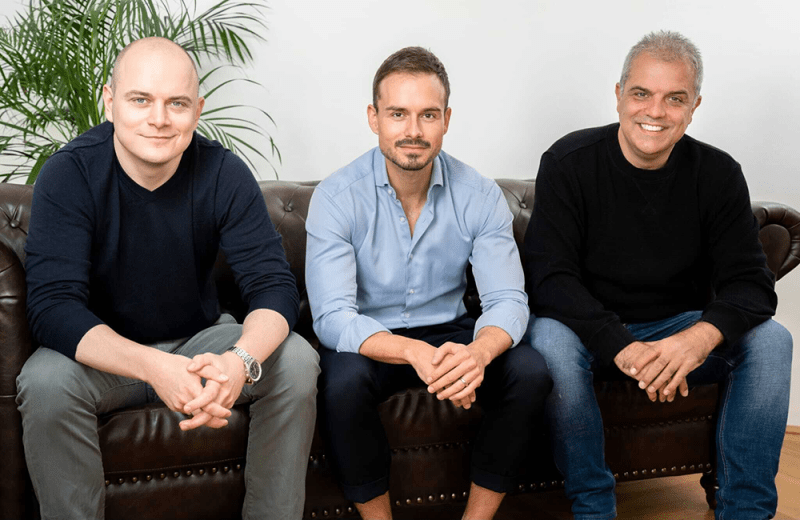 About the company.
Founded in Vienna in 2018, the Healthtech start-up XUND developed an AI-based health assistant designed to improve the quality and accessibility of healthcare. The company already employs more than 20 people and operates from its headquarters in Vienna and its office in Budapest. 
The technology behind XUND can be used as an API solution and in a licensing model by healthcare institutions. In addition, the iOS app is available free of charge to any user in the App Store, and the Android version is currently in the beta phase. All XUND products are classified as medical devices and carry the CE mark.