Develop with XUND
Upgrade your health services with our API.
Build on our backend interface and develop your own digital health assistant. Get 30 days access and digitize the patient journey for your target audience. After the free trial, we'll find the best solution for your needs.
One Medical API, endless possibilities.
Customize the experience for your target audiences by building powerful solutions with our API, native SDKs, and ready-to-go white label solutions.
REST API
Our core product allowing for a flexible integration of XUND into any web or mobile interface. We provide the backend, you build the frontend.
White-label
We also offer customizable ready-to-go solutions based on our API. If you want to integrate XUND fast, our white-label solution is right for you.
Satisfaction
No matter which option you chose, our team will support you along the development journey and ensure a great experience and outcome.
Benefits at a glance.
We want to improve the quality and accessibility of healthcare. With our technology, you can become part of reshaping healthcare.
Single interface
All services are accessible through a uniquely simple API that itself is certified as a medical device. Build your own digital health assistant with our technology.
Strong tech
Every piece of medical data goes through a technology-driven research and review process, beginning with the AI-powered analysis of millions of medical articles.
Trusted content
To ensure the quality of medical content and patient trust, we partnered with the Thieme Group and leverage their 135 years of experience in providing medical information.
Easy access
After successfully reviewing your business case and request, we'll provide you with a 30-day access to our developer platform, including API documentation and usage metrics.
Learn more about our tech stack.
We work with the latest technology and frameworks and follow the latest industry standards to guarantee the reliability and accessibility of our services on all devices.




Any questions regarding the API or trial? Find the answers in the FAQ!
Technical FAQs
Partners who trust our technology.
We believe in collaboration. Together with leading companies, we are working towards our vision of improving access to healthcare through the use of technology.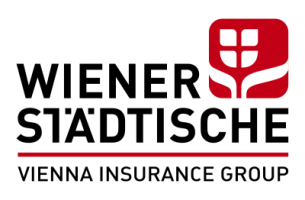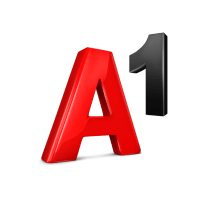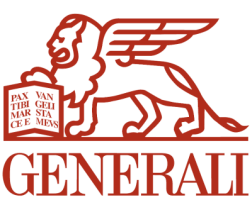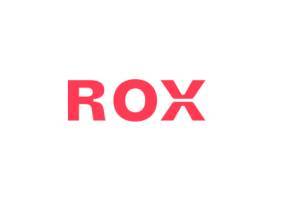 Step into the future of healthcare.