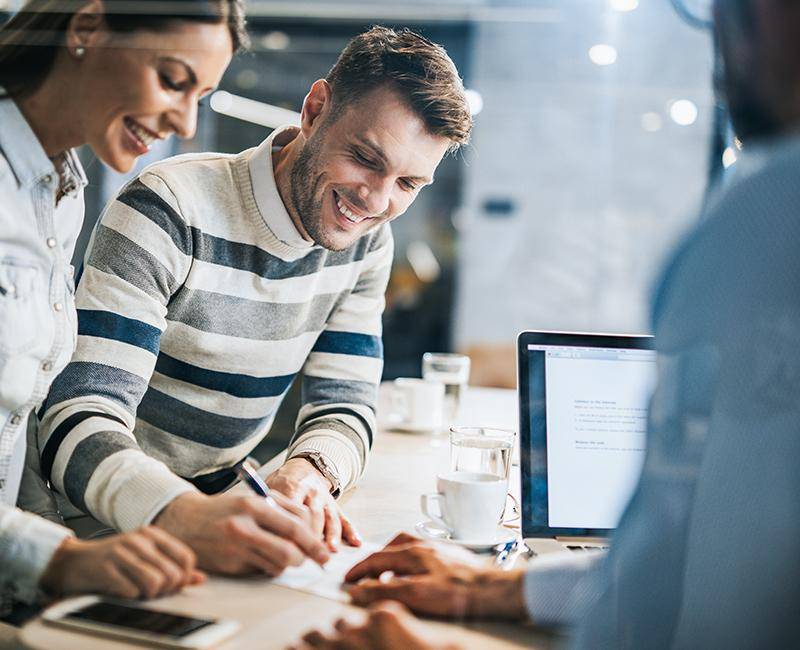 Payers
Digitize the patient journey with XUND and build your own digital health ecosystem.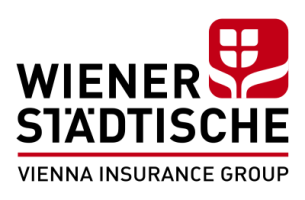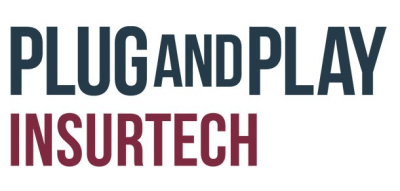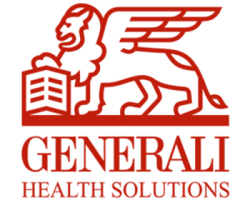 "Digital disruption is a once-in-a-lifetime opportunity for the insurance industry."
Philippe Donnet, Group CEO of Generali
Digitizing healthcare holds many benefits for insurance companies.
Our technology provides the fundament for digitizing the patient journey and allows healthcare providers to build their own digital ecosystem.
Immediate medical support
Instead of waiting for a doctor's appointment, insurance holders can get a first assessment in minutes. Giving them access to instant health support and the possibility to prevent health problems.
Better channeling of patient flows
People often turn to emergency rooms as the first point of contact in the healthcare systems, simply because they're unsure where to go. Yet there's often a better solution and XUND helps them find the right direction.
Increased satisfaction of insurance holders
Setting your products and services apart from others isn't always easy. Offering a meaningful add-on that can help manage the health of policyholders can create a USP that puts you ahead of your competitors.
Strengthened customer loyalty
Providing outstanding client-centric services and improving the overall brand experience will ensure that your policyholders not only love your products but also recommend you and keep coming back for more.
Addressing new target groups
Going digital means you can address new target groups and a younger generation. An opportunity you might have missed in the past and should definitely take advantage of in the future.
You want to know more? We have collected some of the most frequently asked questions for you.