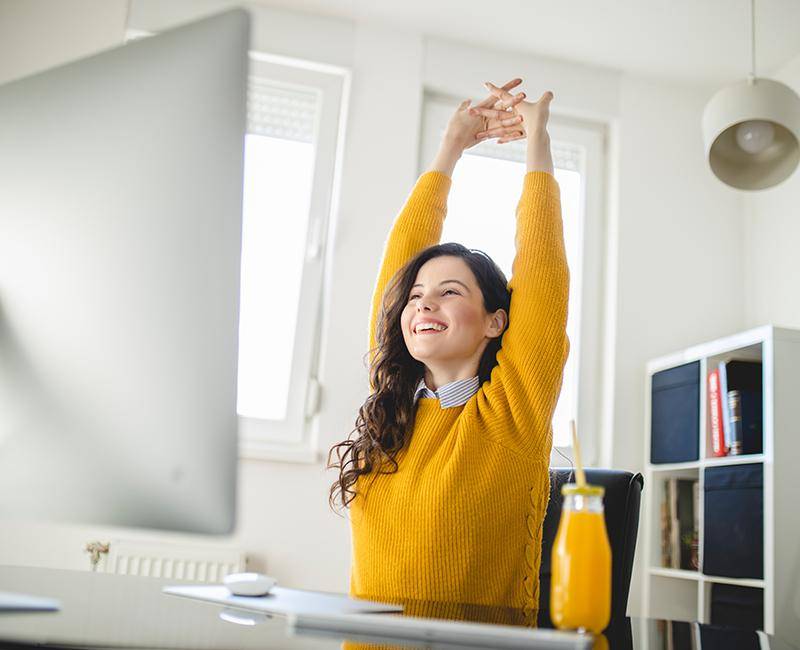 Employers
Digitize the patient journey with XUND to increase employee health and satisfaction.
"If health is the essence of your brand, it all starts with taking the health of your workforce very seriously."
Marnix Eikenboom, Managing Director of Danone
Digitizing healthcare holds many benefits for companies.
XUND technology is the operating system for digitizing the patient journey and enables you to increase employee satisfaction and retention.
Immediate medical support
Instead of waiting for a doctor's appointment, employees can get a first health assessment in minutes. Giving them access to instant medical support and the possibility to prevent health problems.
Healthy and successful workplace
A company that values the health of its workforce, is not only investing in the wellbeing of the employees but also actively improving the long-term success of the business.
Improved patient documentation
Improving the patient documentation, especially enriching it with patient-reported data, can not only save lives but also open up entirely new possibilities for disease prevention.
Increased employee satisfaction
Setting yourself apart from other employers isn't always easy. Offering a meaningful add-on that can help manage the health of your employees can create a USP that puts you ahead of your competitors.
Increased employee loyalty
Providing outstanding client-centric services and improving the overall employee experience will ensure that your team not only loves their job but also recommends you to potential new hires.
You want to know more? We have collected some of the most frequently asked questions for you.