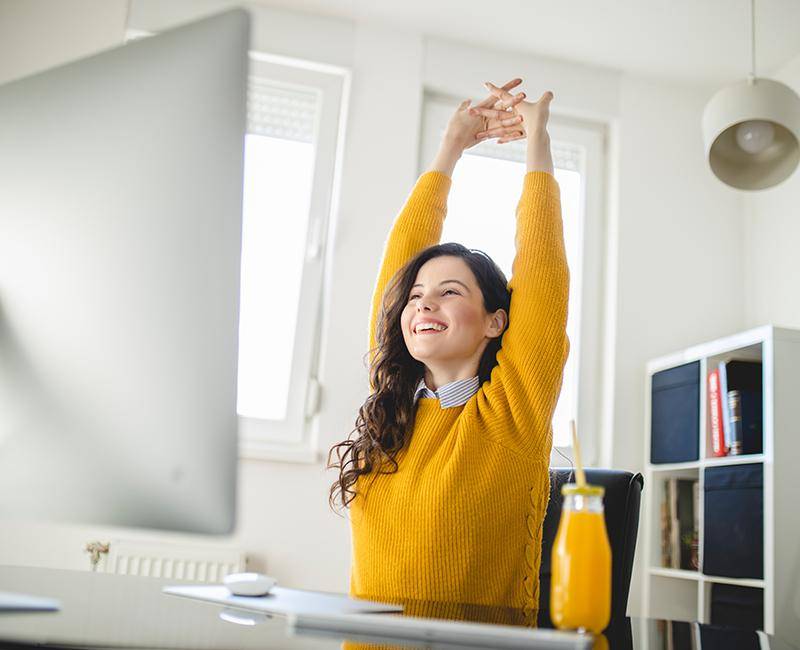 Digital Health
Digitize the patient journey with XUND to improve customer access and retention.
"A digital health ecosystem that provides high-quality, personalized, equitable care to all who need it is achievable and worthy of our best individual and collective efforts."
Eric Topol, Executive VP of Scripps Research
Accelerate the digitization of the patient journey with our technology.
XUND provides the operating system for digitizing the patient journey and enables you to improve customer satisfaction and retention.
Promote health literacy and self-care
Give your customers full access to cutting-edge medical technology and help them to detect and prevent diseases early on.
Attract new target audiences
Going digital means opening up new target groups. Engage your customers by helping them to access healthcare more easily through digital front doors.
Increase customer loyalty
Providing the means to promote health and well-being ensures that your customers love your product and become brand ambassadors.
You want to know more? We have collected some of the most frequently asked questions for you.